not available  | Price:  €3000,- excl. g/w/e/tv/int incl. furniture | 3 bedroom apartment | available from October
Unique property in the heart of the center of Utrecht.
Available from October 1, this spacious apartment totaling over 140 m2 on the first floor of a residential complex build in 2000. This property is accusable with an elevator and contains of three bedrooms, a spacious living room with semi open dining room and separate kitchen. The apartment has its own patio and a balcony, but you can also use the communal outdoor areas. This property also includes a spacious parking space and large storge room in the closed parking garage of the complex.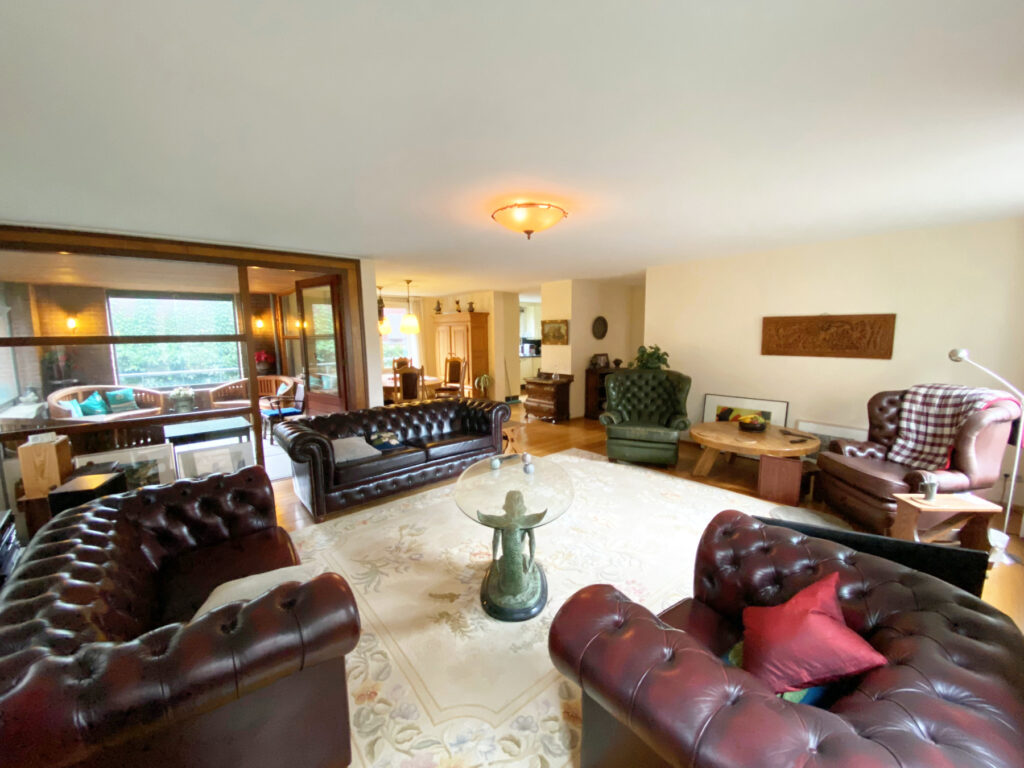 You don't come across a home like this very often. Hidden behind a spacious metal entrance on the Voorstraat you will enter this spacious residential complex with lots of green, peace and quiet. The complex can also be reached via the Boothstraat, here you will also find the entrance to the parking garage.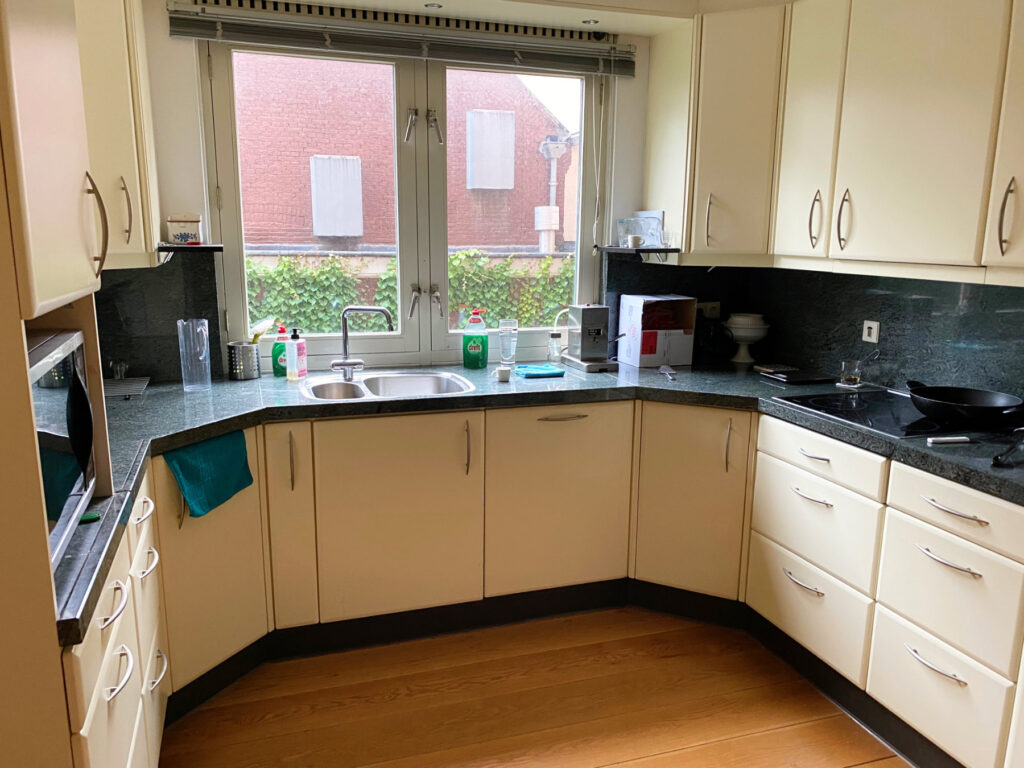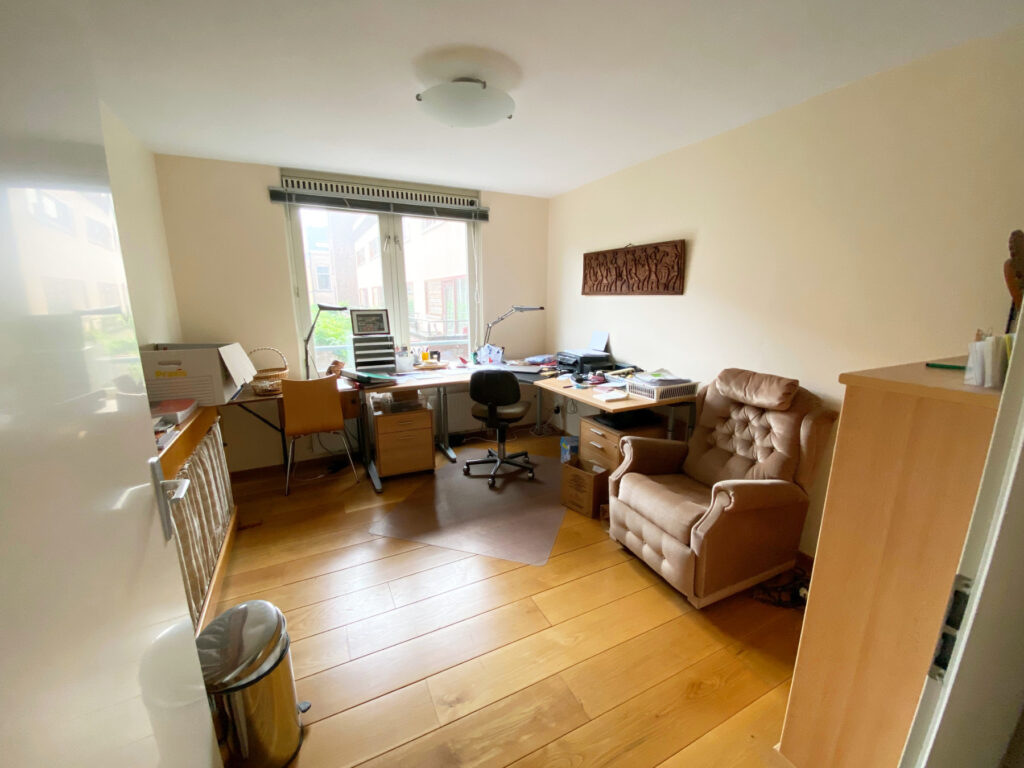 From the apartment you immediately step out into the middle of the city, with a supermarket next to the main entrance on the Voorstraat, this location is fully equipped. This and with the accompanying parking space, this place will leave little to be desired.
This apartment is preferably rented out furnished, starting October 1st, rental-price €3,000.00 p/m excluding and a deposit of 1 month's rent.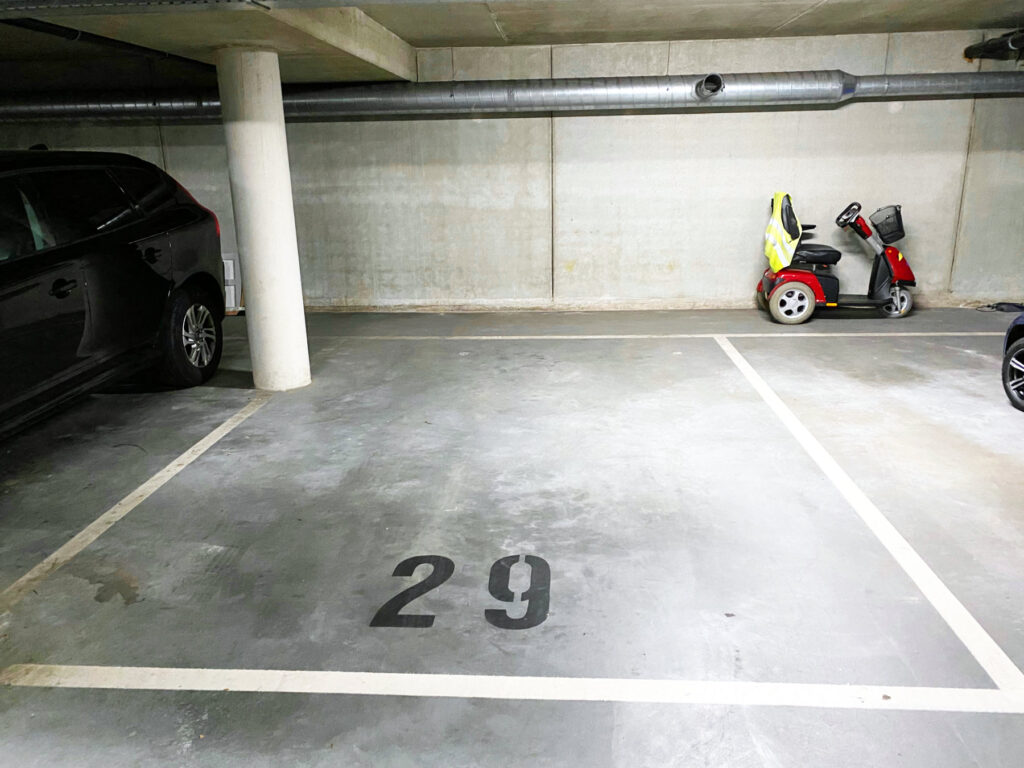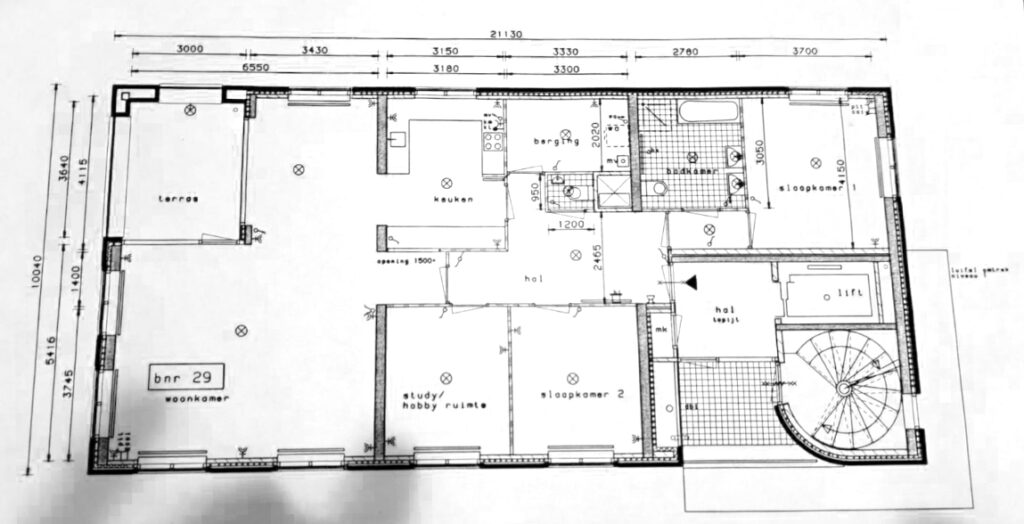 If you have any questions please feel free to contact me click here