not available | Price:  €1.350,- excl. g/w/e/tv/int furniture | 1 bedroom apartment | available from July
Available a fully furnished apartment located at the Gruttersdijk in Utrecht.
This two-room (one-bedroom) apartment totals a 51 m2 and has a balcony overlooking the private courtyard. It is located on the 1st floor (also accessible by elevator) and part of an apartment building constructed in 2012. Very nice located near inner city (5min. walk from the Neude) and the central station, supermarket and other shops are located at (200m) walking distance.
Private parking is optional (+ €170, – PM) in the basement.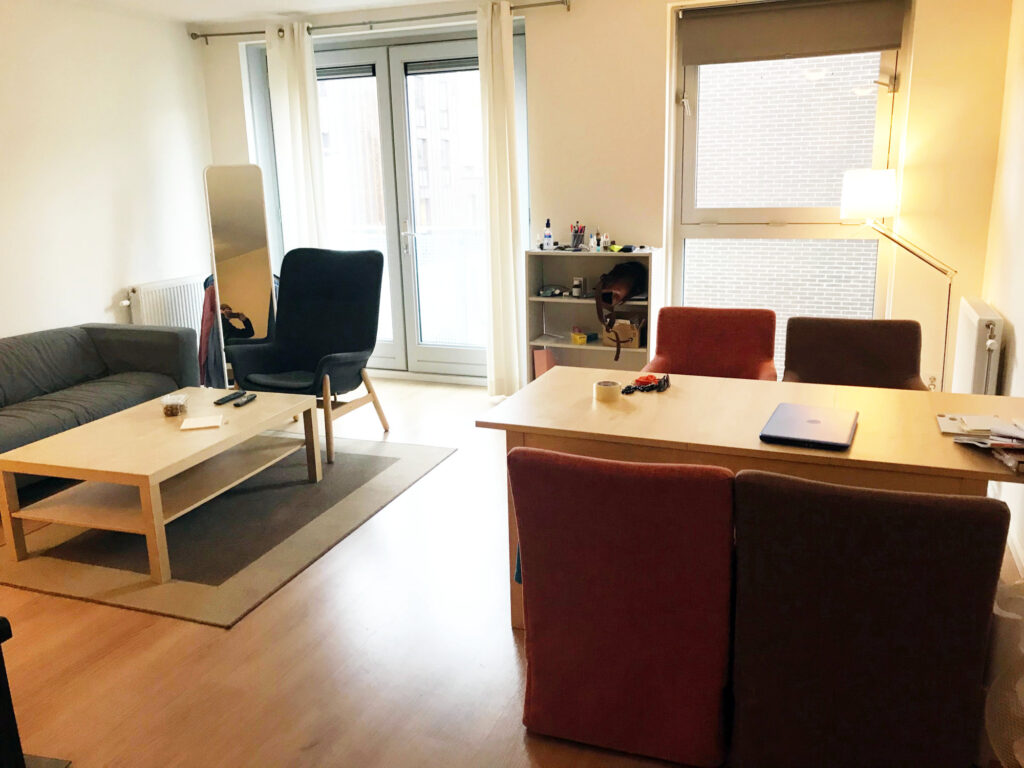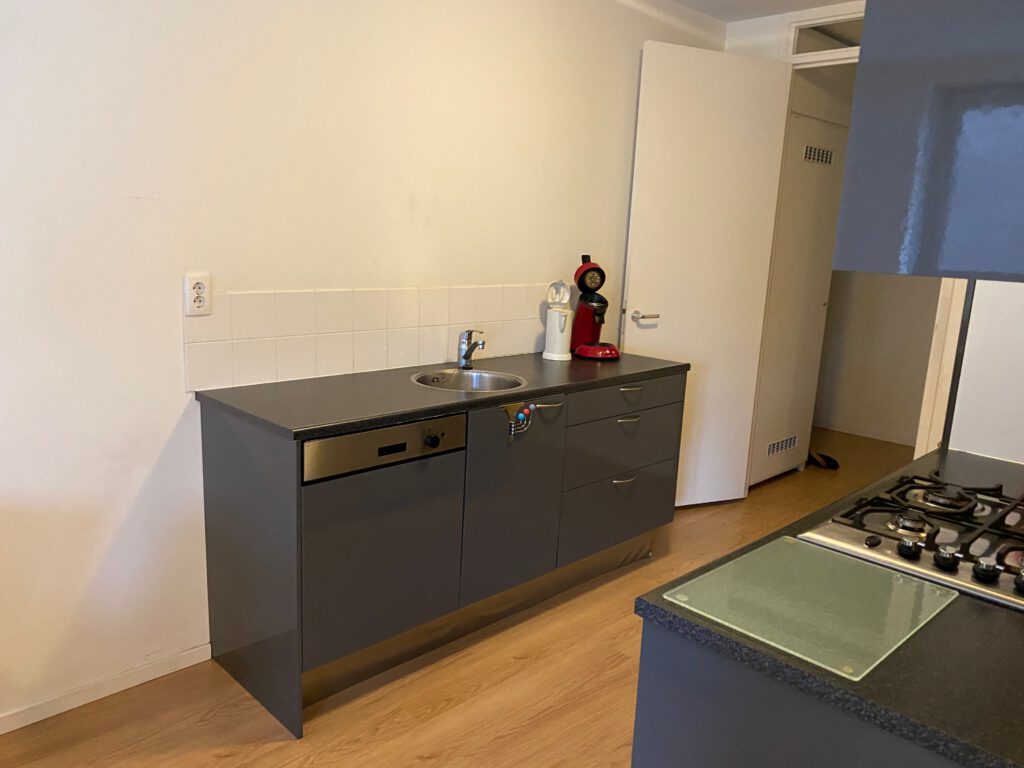 If you have any questions please feel free to contact me click here