Not available | Price:  €1.660,- excluding utilities/tv/int furniture(possible) | 1 bedroom apartment | available from August
Unique one-bedroom apartment located near the Twijnstraat, available from August 1st. Price € 1.660,00 excluding, totaling approx. 65m2.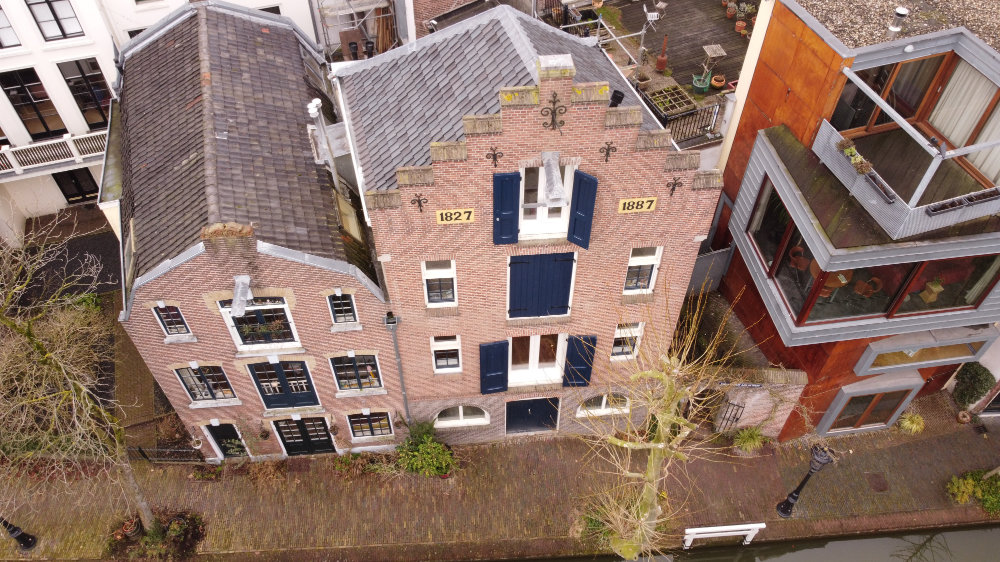 This unique property is located in the popular museum quarter at one of the nicest shopping streets in Utrecht. This apartment is beautifully tucked away at a quiet spot with a fabulous view over the Oudegracht. It is a wonderful place to relax but also a great starting point to explore lively Utrecht. With cozy cafes and restaurants on the Ledig-Erf and 't Wed on either side or the park route along the canal for a nice, possibly sporty walk. So, if you are looking for an exclusive home that gives you access to all the the city has to offer, this very well could be your apartment.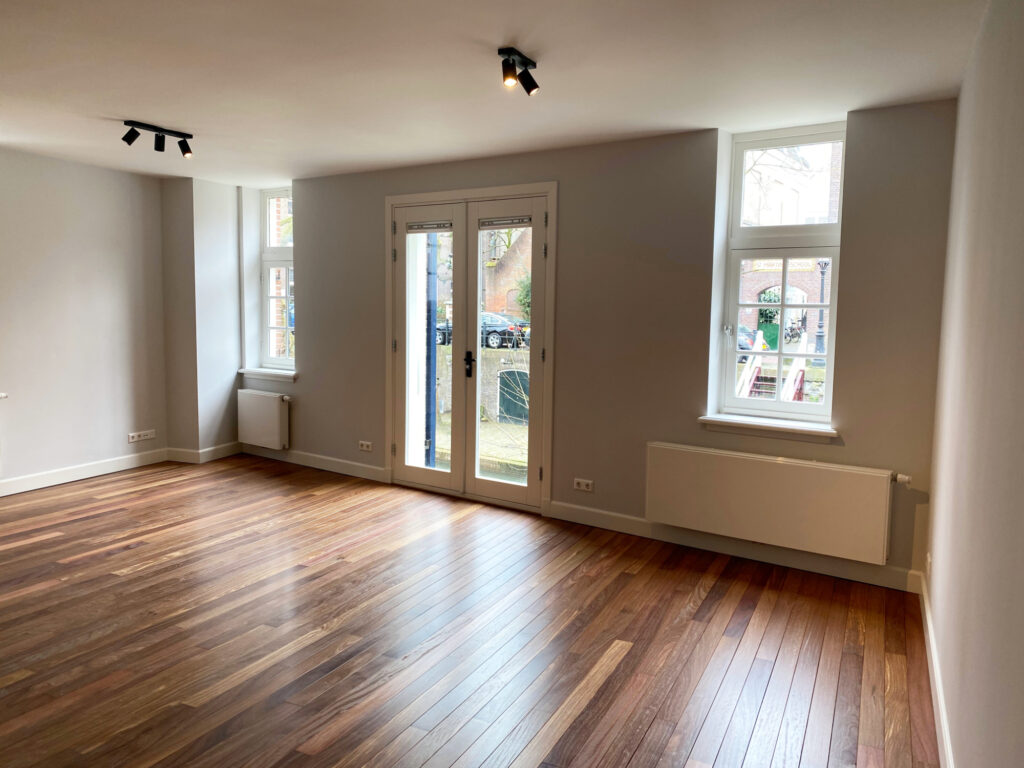 Along the wharf you will reach this special spot at the Rondpoort 2. There you will find this newly realized apartment in a monumental building from 1872. Upon entering, you immediately notice the spacious and bright living room with the best view over the Oudegracht. The modern and complete Siematic kitchen, equipped with an induction plate, oven, microwave, fridge / freezer, dishwasher and built-in coffee machine, makes live easy. On the other side of the hall, you will find the bedroom with a sleek contemporary bathroom ensuite. The bedroom overlooks a small private terrace and is therefore completely free of street-noise.
The apartment meets all modern living wishes and requirements in a contemporary look. However, by preserving as much original elements as possible the building still retains its historic character.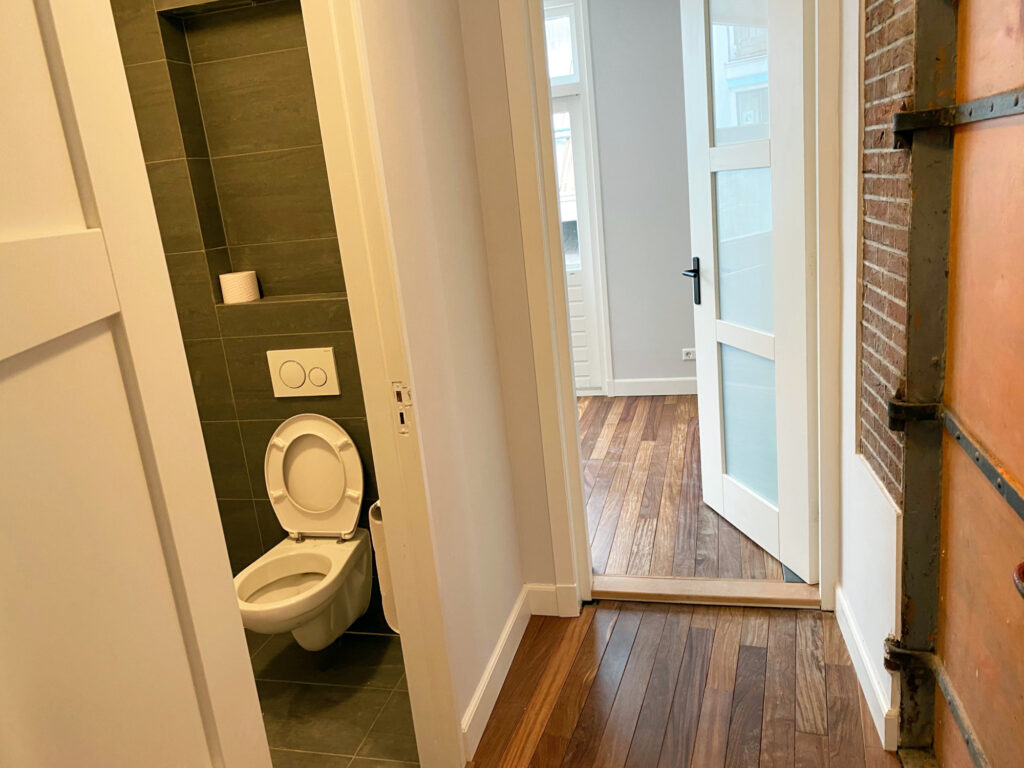 Particularities:
Unique location with wide view
Luxury kitchen and modern bathroom
Furniture can be bought from previous tenants
Unities and tax for the cost of the tenant
1 month deposit and 1 month notice
Minimum rental period 12
No contract / administration costs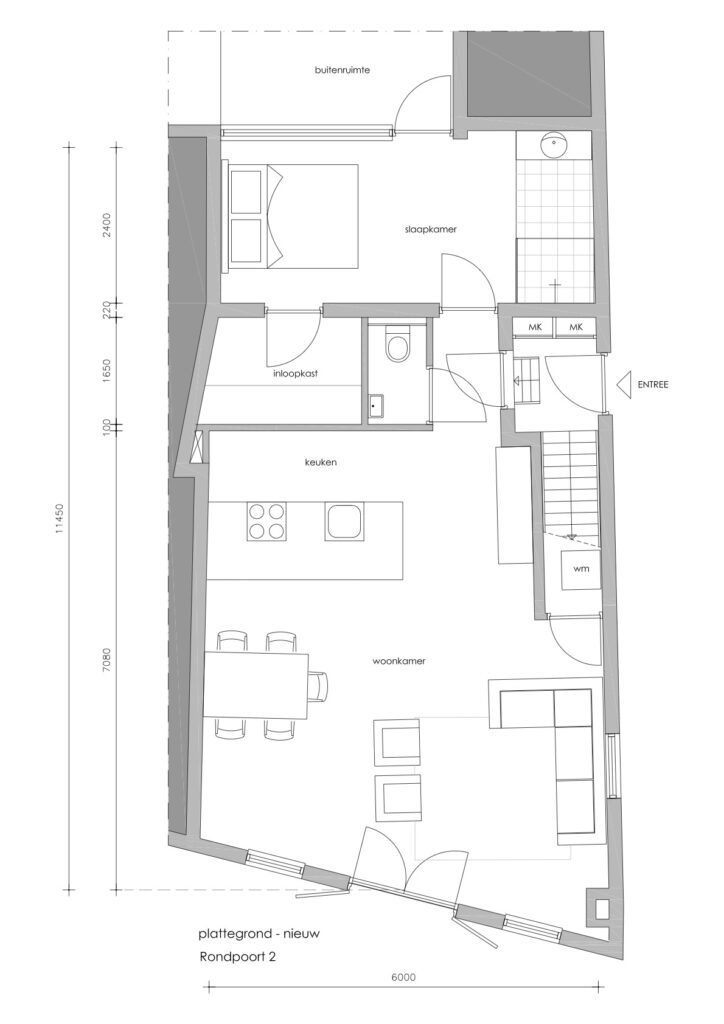 If you have any questions please feel free to contact me click here